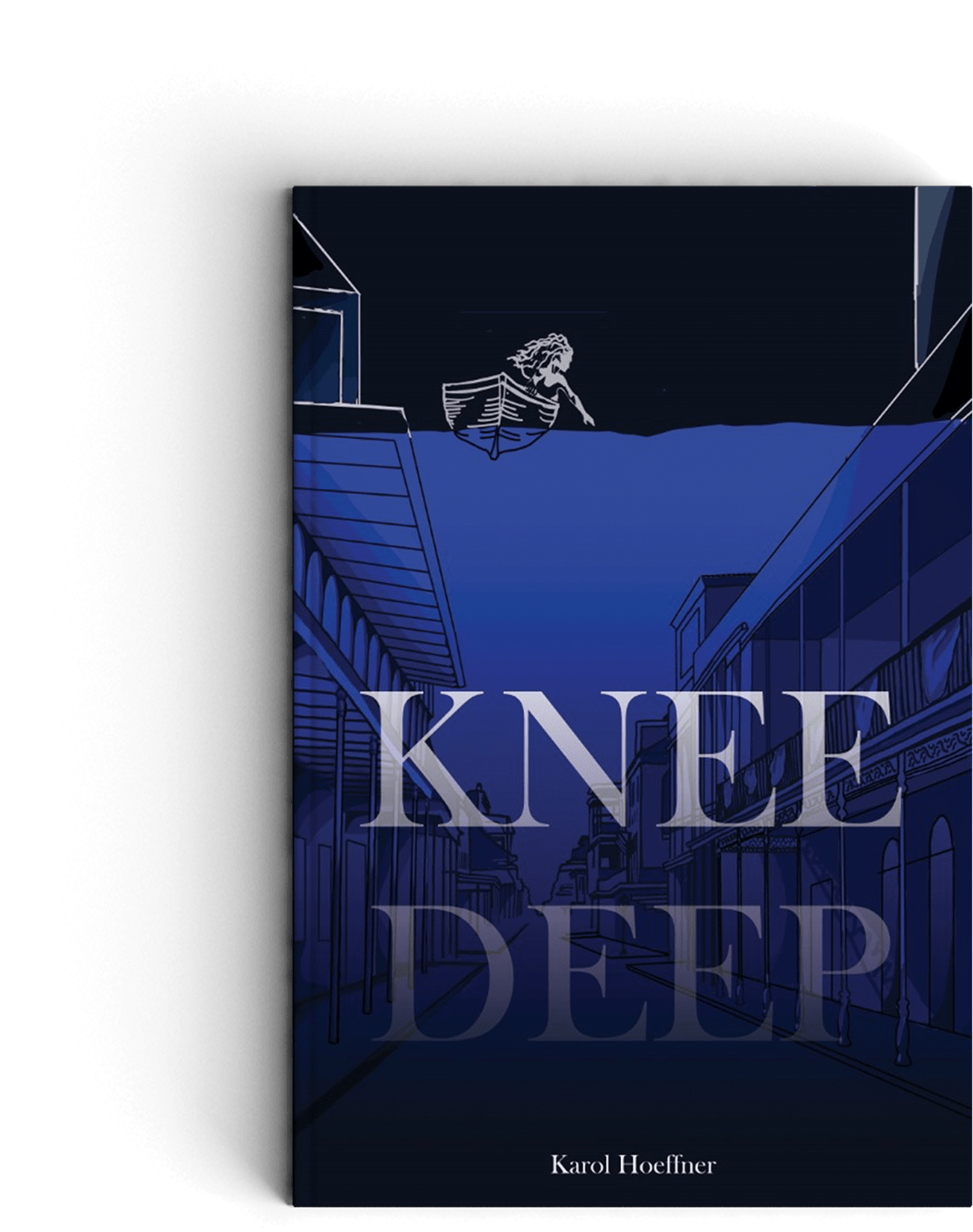 Introducing Knee Deep
by Karol Hoeffner
Knee Deep is the story of one girl's journey through apocalyptic post-Katrina New Orleans. Like all good tales born of the bayou, hers involves the dead, the living and the one trapped in the brackish waters between heaven and hell. It is the story of true love and true disaster, both equally hard to survive.
Named after a hurricane, Camille Darveau is the sixteen-year-old, rebellious daughter of a New Orleans bar-owner and raconteur. Camille grew up in the shadow of Bourbon Street raised on his stories of pirates, lusty encounters and hauntings. But the struggles of New Orleans and its people after the devastating cat-five hurricane prove far bigger and more unreal than her father's tall tales.

Camille's story unfolds as a Mardi Gras memoir, one girl's journey through the parties and the parades as her community comes together and rises up from the chaos following the devastating storm.
Knee Deep will be released in September 2020. Click on the button below to pre-order your copy today!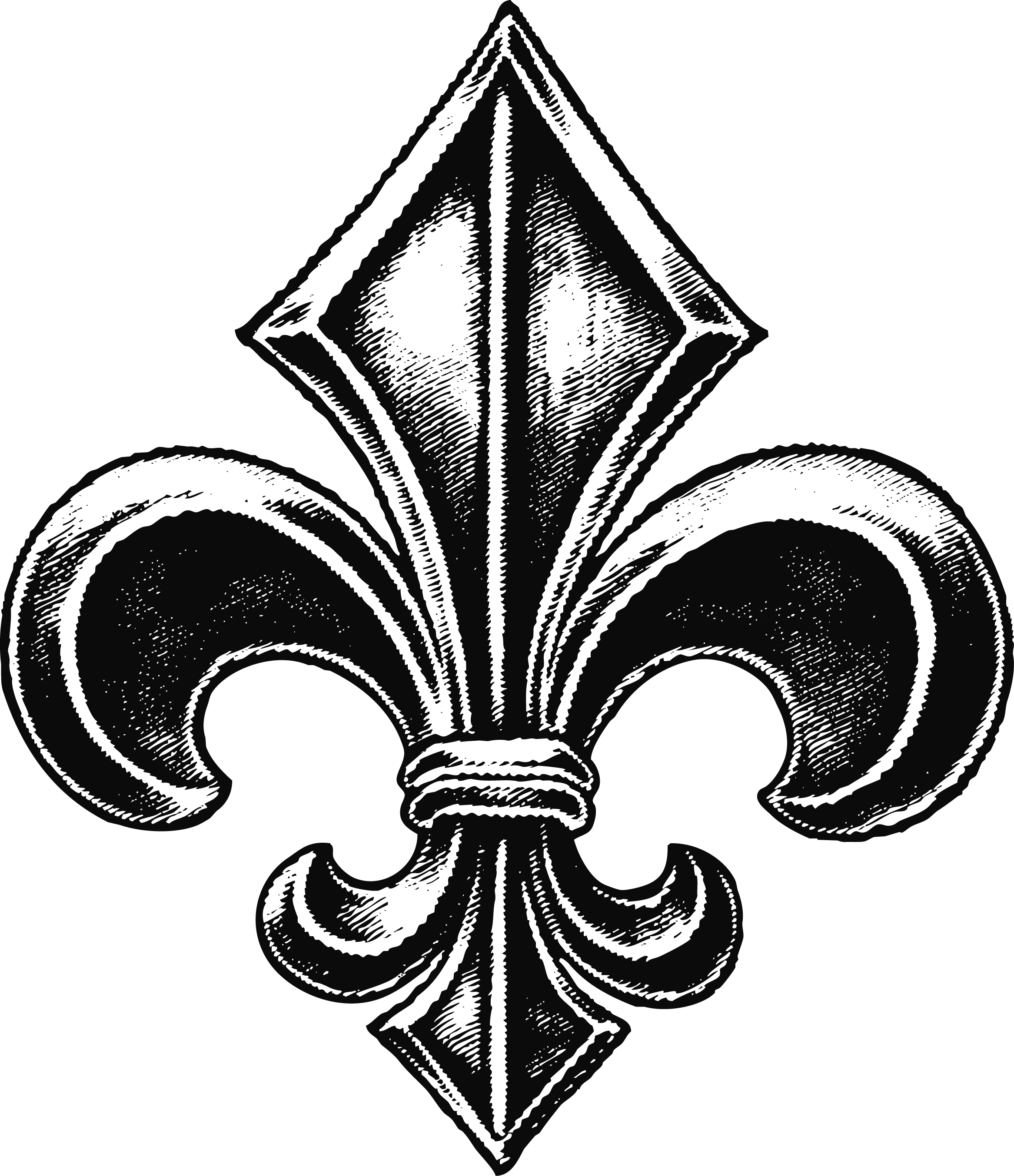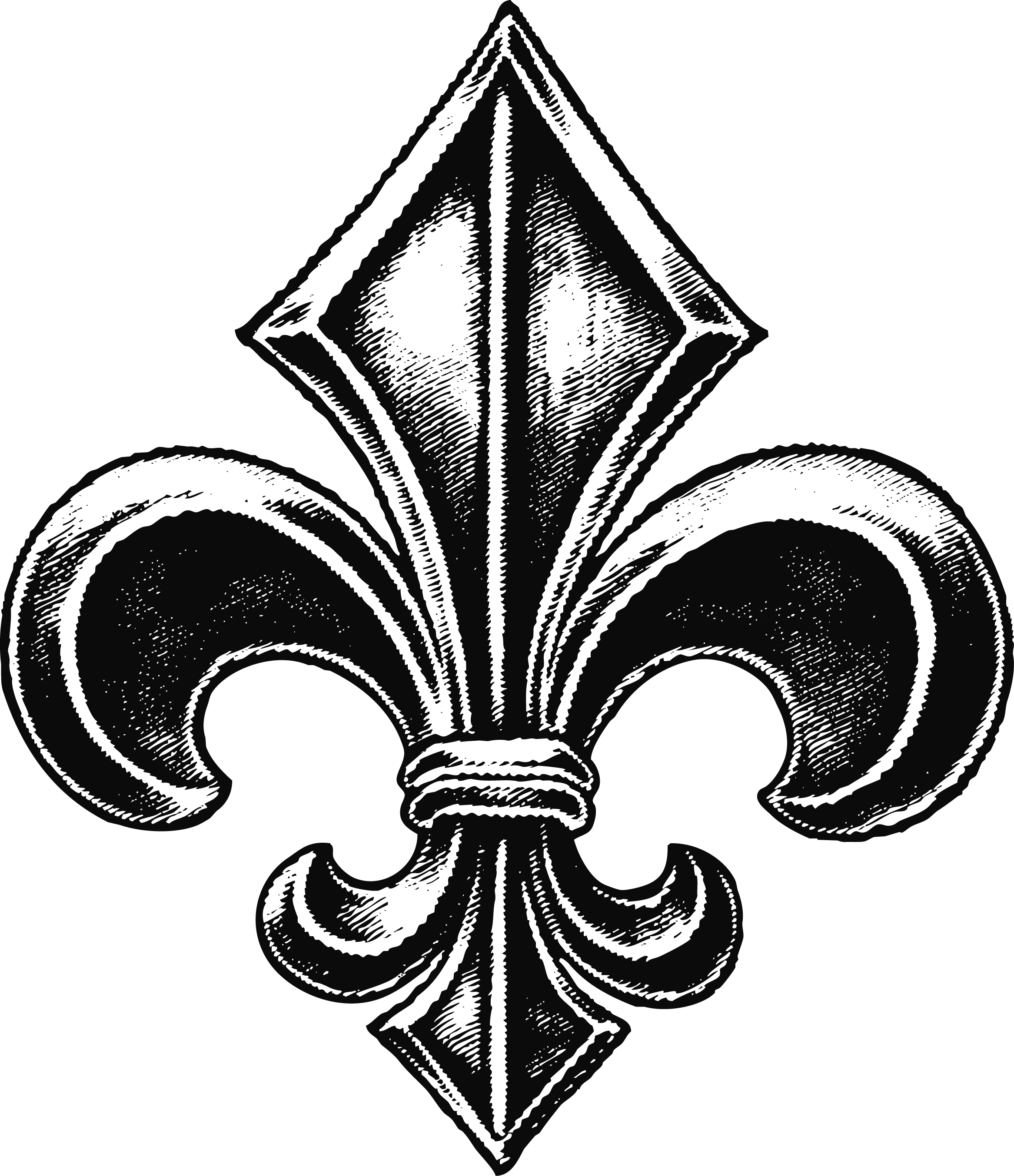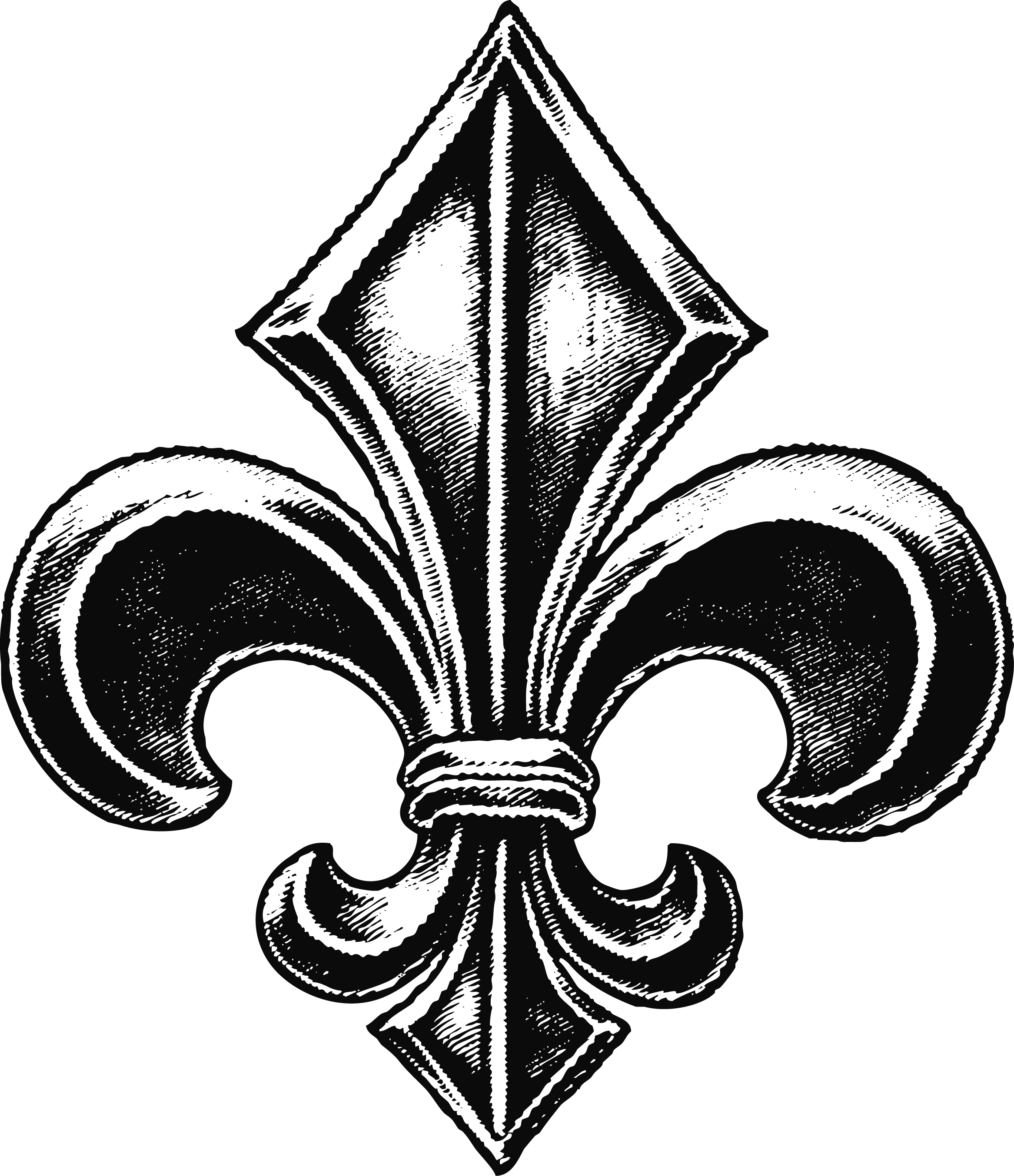 Want to get notified of any media appearances, book signings and promotions? Enter your contact information below.
"Knee Deep is a love letter to New Orleans that is written for young adults and new adults but will tug at the heartstrings of readers of all ages. Hoeffner's ability to create a young adult novel, that is also an interracial romance, a historical fiction, and a paranormal thriller is astounding and creates a story that is unlike any other."
"Knee Deep is a literary storm of a novel wrapped in Mardi Gras beads and drenched in gumbo. If you are a lover of New Orleans like I am, then you will fall head over heels for this delightful novel!"
"I really wanted to read this book when I read the blurb. It just sounded like a good read. I've also not read many books set in New Orleans which was also a selling point. This a coming of age book which deals with first love, loss and a little bit of voodoo thrown in. I got quickly lost in the book and kept turning the pages. This is very well written and a great read. I look forward to seeing what else the author has to offer as this was pretty terrific."
"This is the sort of story that once you start reading you won't want to put down. Karol's choice to tell this story from a first-person perspective allows the reader to fully immerse themselves in Camille's experiences. No matter what is happening there is a level of realism that makes even the most fantastical seeming events entirely believable. You will be hooked from the very first page and might want to carve out a time to just sit down and read this entire book in one sitting."
"This is worth the read for the descriptions about Mardi Gras alone. So much detail that I never knew. It was a good story and while there was a lot going on, it all seemed to work."
"The book is surprisingly uplifting despite the disastrous events. Knee Deep gives an optimistic message of hope and healing. It reminds us that the power of love can transcend tragedy."
"A ghostly love story that's heartfelt and bittersweet."
"...Hoeffner nails the New Orleans vibe..."
An author interview with Book Pleasures.
"Unique and engaging...Each chapter a delight to read."
"Camille and family and friends have many issues to learn to live and deal with from bi-racial relationships to the homosexual lifestyle as well as accepting transgender people and the changes that an environmental disaster can bring about for all involved. This is a story of adaptation to old and new situations and relationships that occur in all our living situations from finding love to experiencing death and loss and all things spiritual in nature."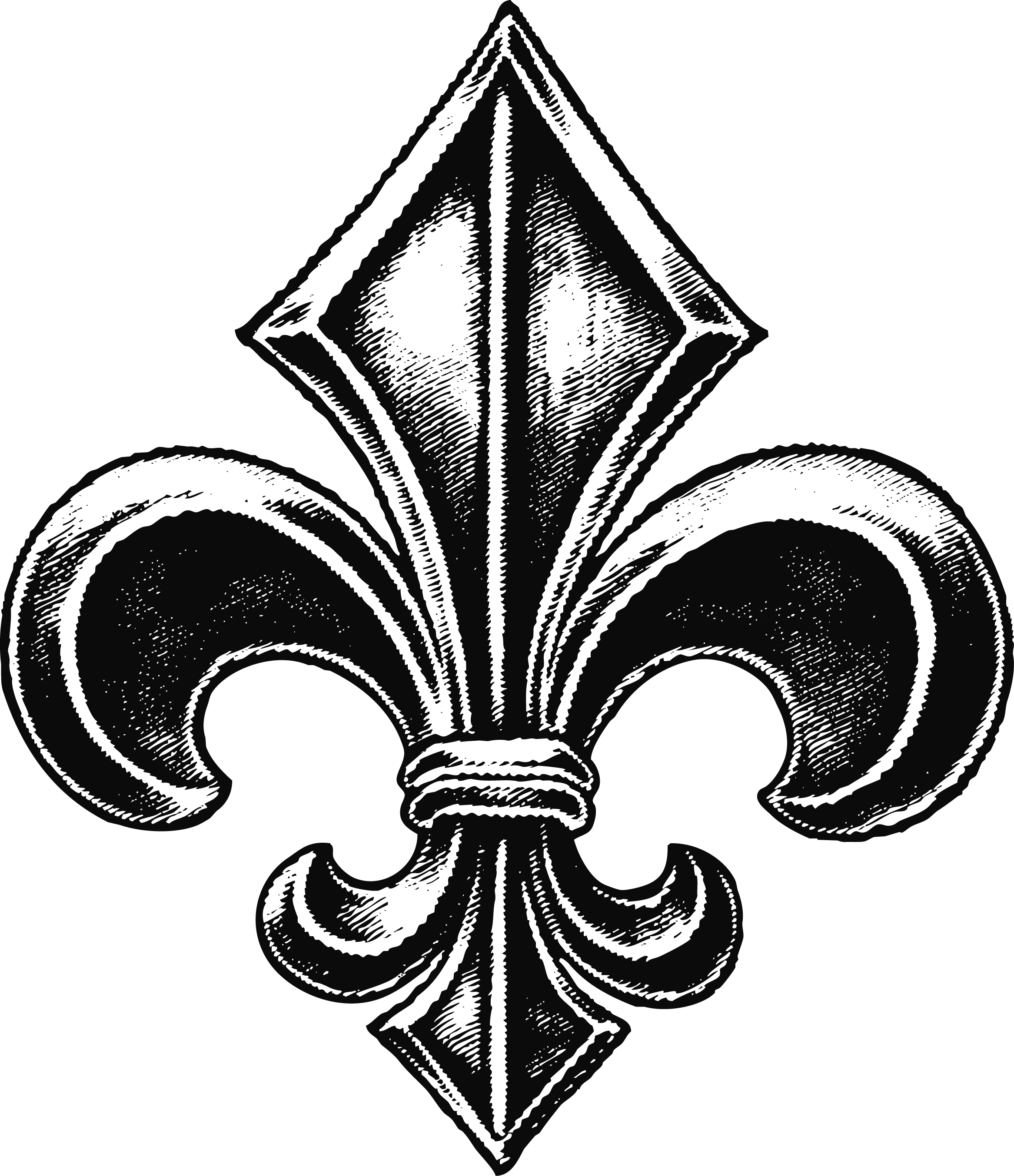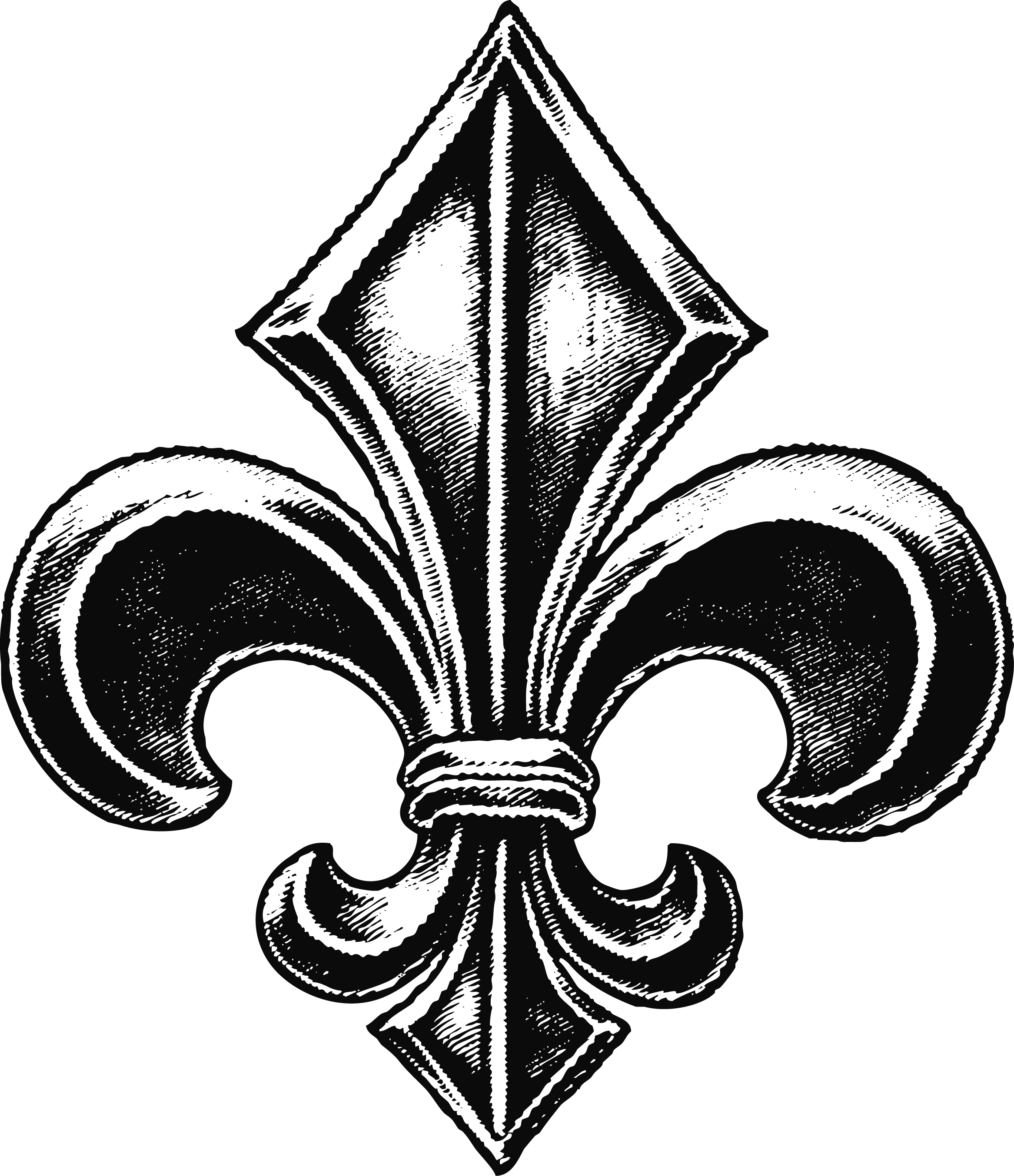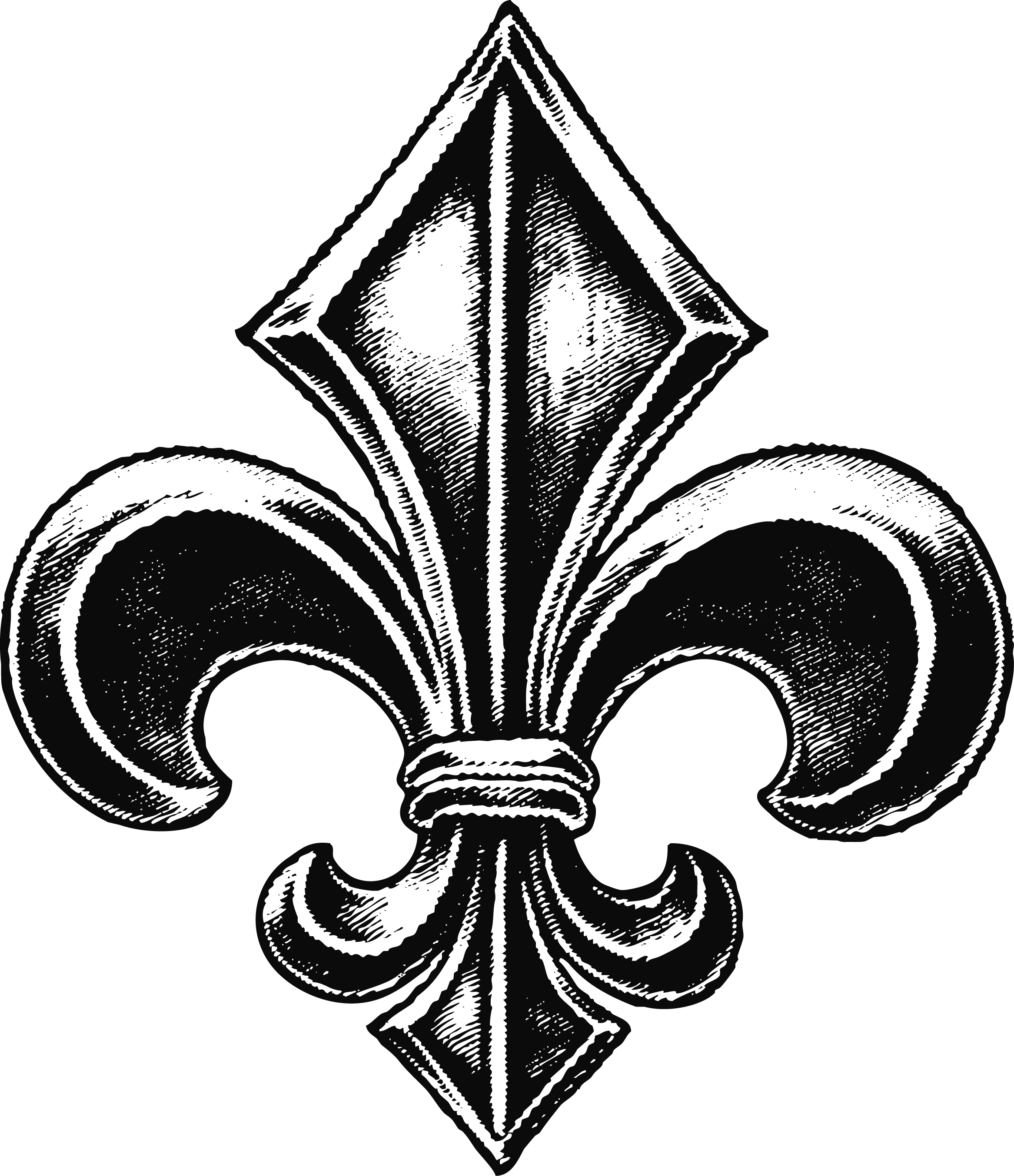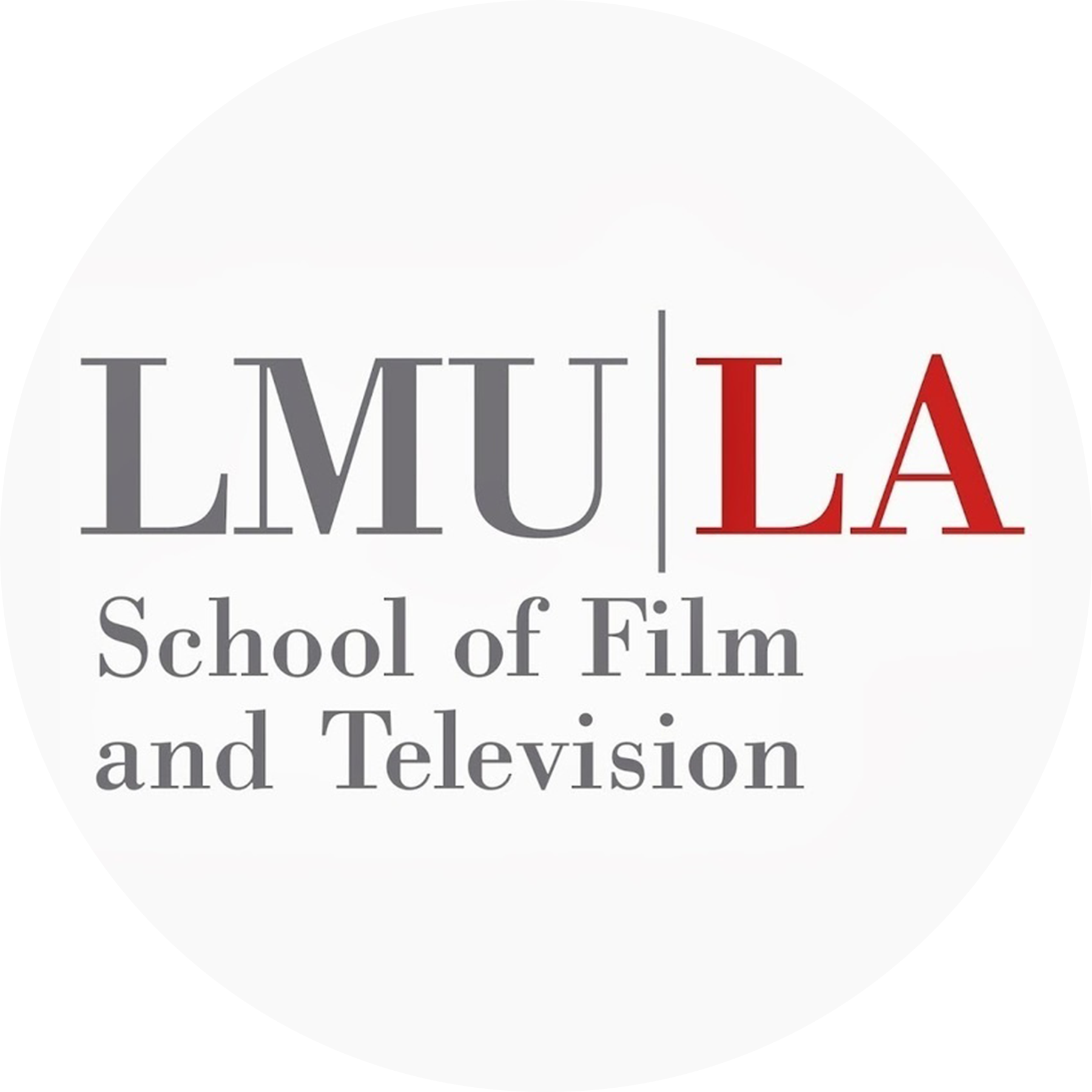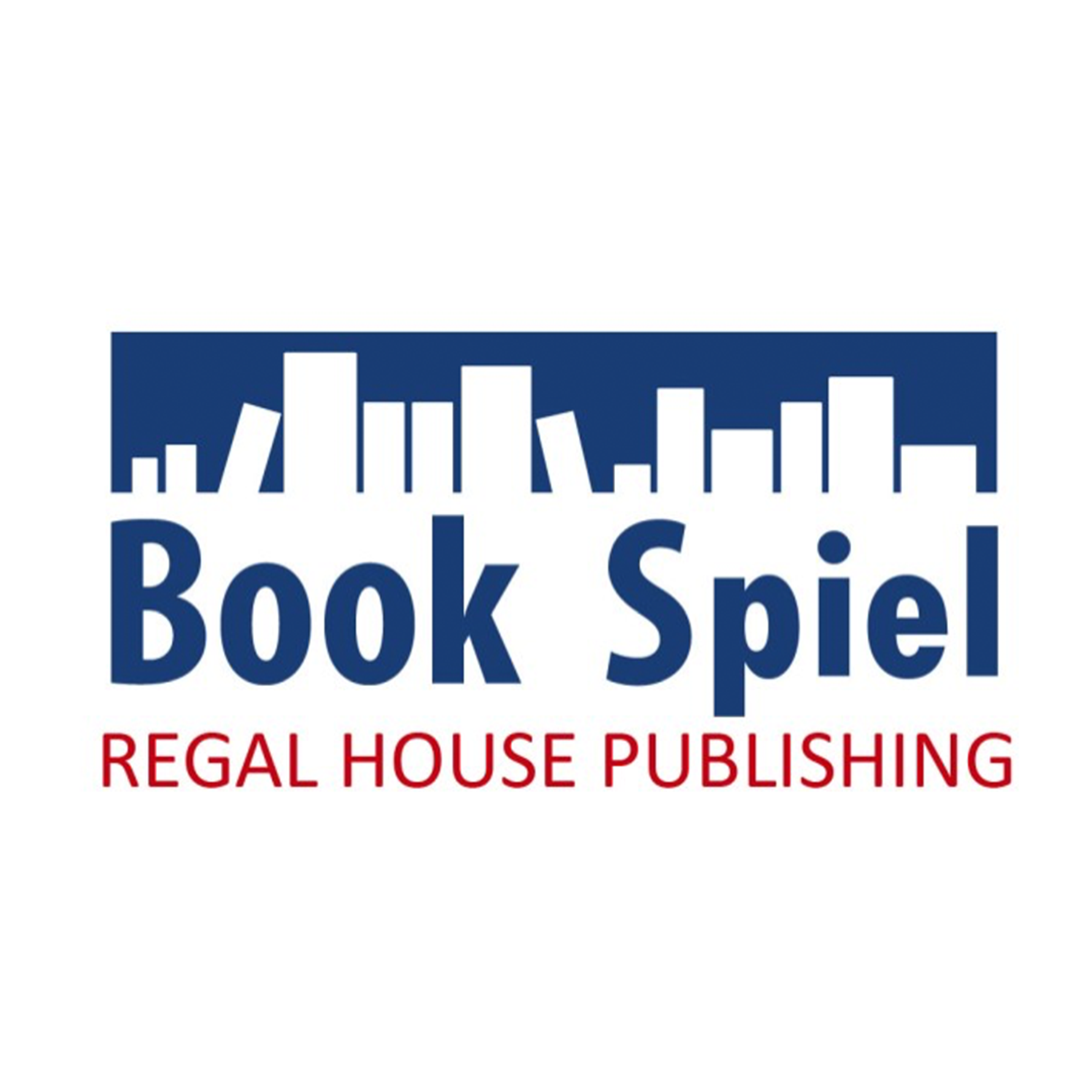 Straight out of college, I landed my dream job. I was hired as a reporter on a small local newspaper in a Dallas suburb. Two weeks later, I was fired for "making things up." Turns out I was far better suited for fiction than non-fiction.
My confidence shaken, I kept writing short stories and poems that ended up on the floor of my closet. I sold shirts and ties at a posh men's store. Ironically enough, I ended up teaching Journalism in high school. And I loved it, but the urge to create gnawed at me. I decided to become a film scholar. I moved to Austin, enrolled in graduate school and took a screenwriting class for fun. Halfway through the semester, my professor told me I was as good as any working writer in Hollywood. I couldn't believe that something that gave me such joy could also pay the rent.
His words of encouragement changed my life and eventually my zip code.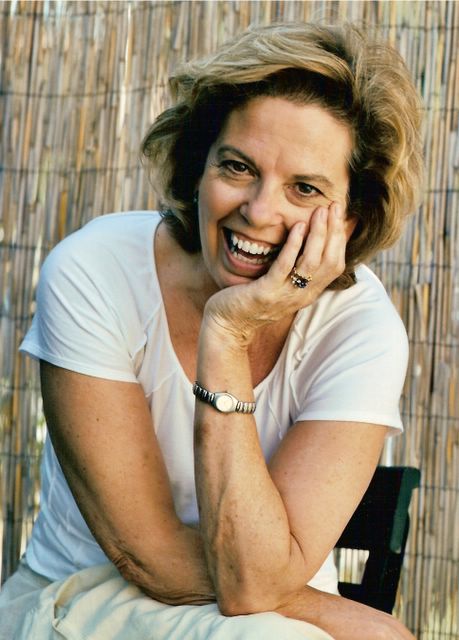 After three years studying my craft, I cashed in my meager teacher retirement, loaded up my apartment and my beat-up Toyota into a Ryder truck and moved to Hollywood. I took four network meetings before a protracted Writer's Strike put the brakes on my budding career. To support myself, I became a rock and roll secretary with the dubious distinction of having the privilege of paying Prince's Visa bill.

Shortly after the Strike, I interviewed to write a movie-of-the-week on sorority life. Full disclosure: I had been in one in college. But I was not really a good candidate for Greek life; I had only pledged to please my mother. Still, I was very grateful to her for forcing me to live in the sorority house, which I hated at the time. Turns out, those unhappy days made me an expert of sorts and got me my first screenwriting job. I celebrated with a smart cocktail at the legendary Musso and Frank on Hollywood Boulevard.
And I kept writing. I worked for all three networks and two cable companies, writing movie-of-the weeks and mini-series that actually got made. I made feature deals with major studios and wrote movies that did not. In between writing assignments, I got married, had two children, and acquired two cats and one dog and moved to the beach. Life was good.
And then I turned forty-eight. I was at the top of my game but could not get hired. My manager said that two bad things came together to blow up my world. The made-for-tv movie business had dried up significantly plus buyers suddenly realized I was over forty. The good news was, he said, that it had taken the network eight years to figure that out. Although his observation was somewhat flattering, it made me realize that ageism was alive and well in Hollywood and that my career as a screenwriter would not go on forever.
I half-heartedly applied for some part-time teaching jobs. I looked into getting my real estate license. But then I faced the inevitable. Writers write because they have to. I'd written all my life – whether someone paid me or not. So once again, I began the process of re-inventing myself- this time as a teenage boy who fell in love with an internet porn star. I finished the script and turned it in with initials instead of my first name. I became K.A. Hoeffner to hide my gender. Folks loved the script; all over town, people wanted to take meetings with the new me, the one they assumed was a guy. Thankfully, the producers of the Mary Kate and Ashley hired me to write their new movie, even after they discovered I was a woman and a not-so-young woman at that. I was back in the game.
Like most writers, my working life has been a process of re-invention both as a creator and as an entrepreneur. Every time we writers open our laptops to give voice to the stirrings in our soul, we re-invent ourselves in the lives of our characters. My latest work, Knee Deep, illustrates my point perfectly. I fell in love with New Orleans on my first visit when I was sixteen, the same age as its main character, Camille. My long love affair with the Crescent City inspired me to craft her story, that of a young woman who learns to survive both love and loss.
Hoeffner is a Hollywood screenwriter with credits and experience writing long-form television for ABC, NBC, CBS, MTV, and the Disney Channel. She has written original feature scripts for Paramount, Tri-Star, and Disney. Among her produced credits are four Danielle Steel adaptations including "Kaleidoscope" and the mini-series "Family Album"; made-for-television true story adaptations "Scorned and Swindled", "The Making of a Hollywood Madam" and "Miss America Behind the Crown"; the original made-for-TV movies" Voices from Within," "All You've Got", mini-series "Harem" and Mary Kate And Ashley's "Winning London".
Hoeffner is also the author of two Young Adult novels, All You've Got, based on the screenplay for the MTV premiere movie and Surf Ed. Her third YA novel, Knee Deep, will be published in Fall 2020, and she is currently developing a limited series of historical drama for streaming.
Hoeffner is the Chair of Screenwriting at Loyola Marymount University, a top ten film school in Los Angeles.
Hoeffner is a consultant for the Television Credits Committee for the Writer's Guild of America West. She was the recipient of the Danny Arnold National Scholarship Award for Screenwriting and a Sundance Screenwriting Lab Finalist.
INDUSTRY EXPERTISE
• Writing and Editing
• Education/Learning
• Motion Pictures and Film
© Copyright 2020. Karol Hoeffner. All Rights Reserved.